I am putting together an ORST50 clone based on the ex-Beat Club one that I have just repaired/serviced.
As you will see from the pics it is coming on quite well (waiting for the Partridge choke to be rewound) and I have a circuit board issue.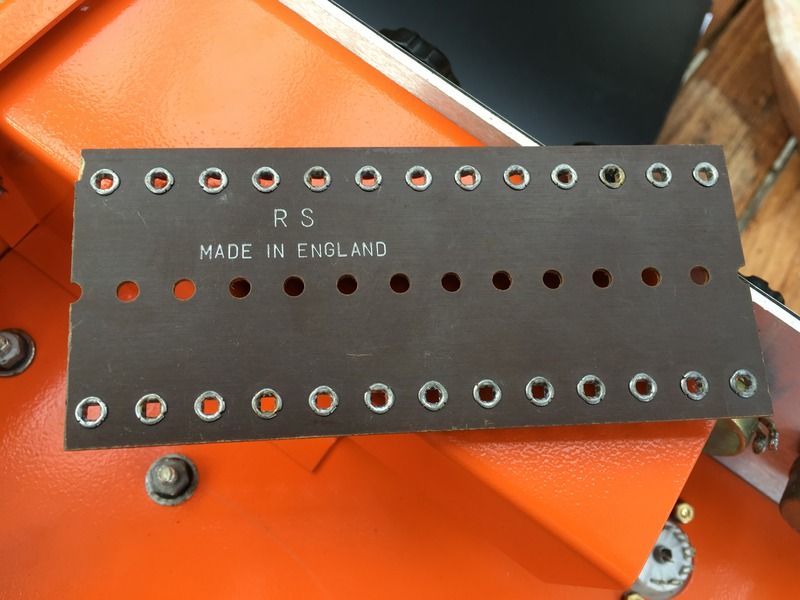 Although I have a modern 30 pair tag board I am looking for one more like the original paxolin (with hook type eyelets). I have a short version but would ideally like a full length one or another short one (or two) to get it like the original. I have NOS caps and resistors. You will be able to tell it is a clone because I have left the aluminium support for the front panel unpainted (so no fakery here).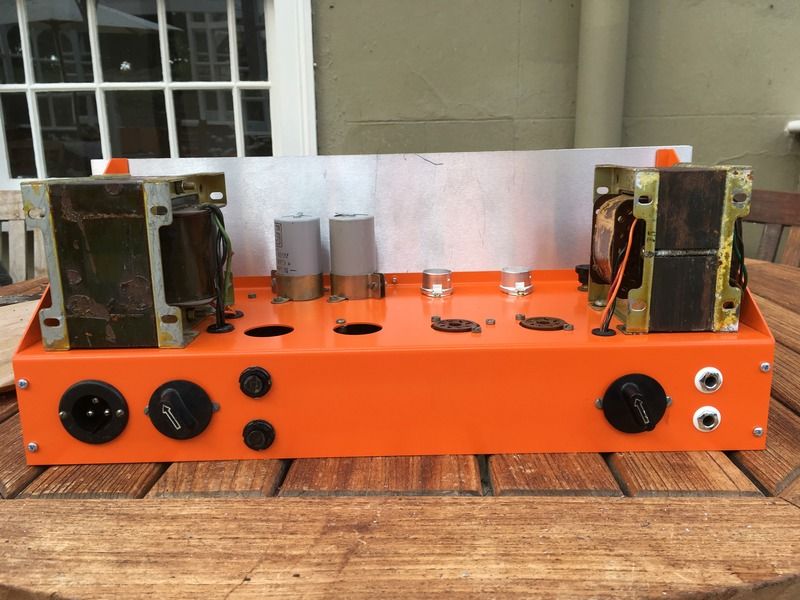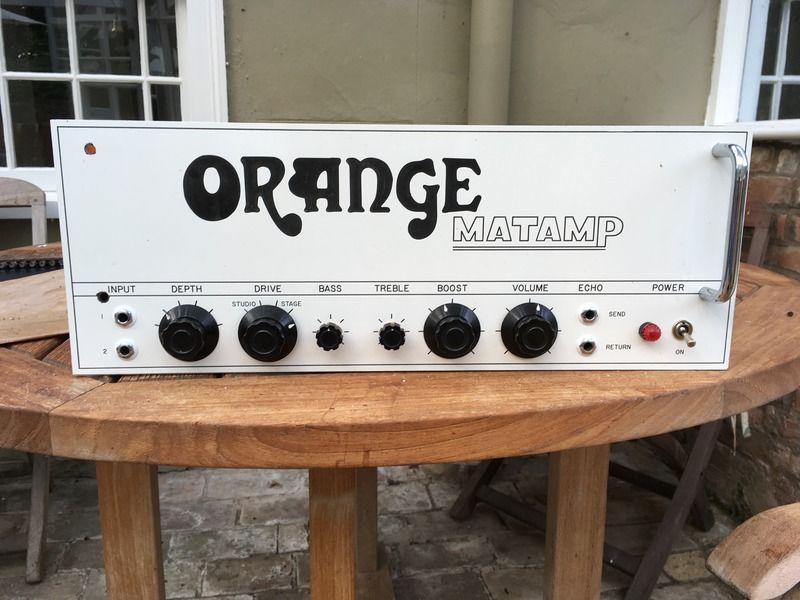 The company that made the chassis did this one as a favour but are happy to make more if there is demand. A run of a dozen or so would be £70 each (incl. all the metal parts) but down to £30 or £40 for a 100.
Does anyone have a piece of this paxolin board to suit or know of a source.
TIA.